Mike Trent has been licensed to practice law since 1994. He began his career as a prosecutor at the Harris County District Attorney's Office and rose to the rank of felony chief before leaving in 2008. Mike practices criminal law almost exclusively and has handled tens of thousands of criminal cases, ranging from class C misdemeanors to capital offenses.
Mike went to the University of Texas at Austin for both his undergraduate degree and law school. He graduated with a B.A. in English with honors and liberal arts honors in 1991, then graduated from law school in 1994, after receiving the Order of Barristers, the highest honor one can receive for advocacy in law school. Mike was a member of both the Criminal Law Mock Trial Team and the National Mock Trial Team and also served as an officer on the Board of Advocates.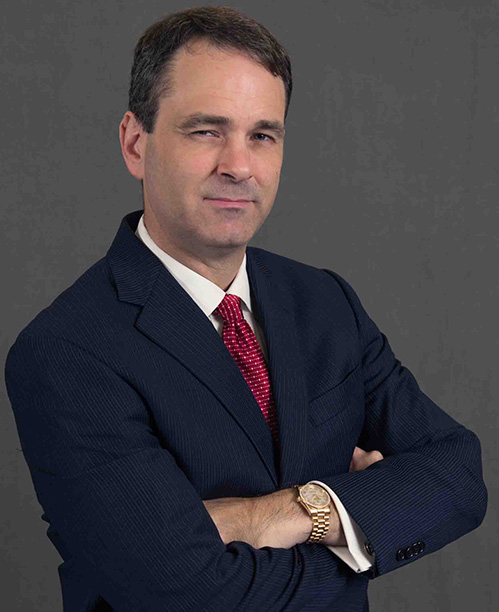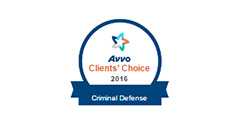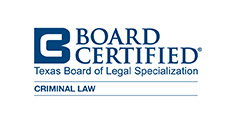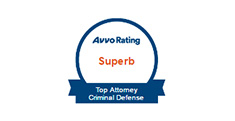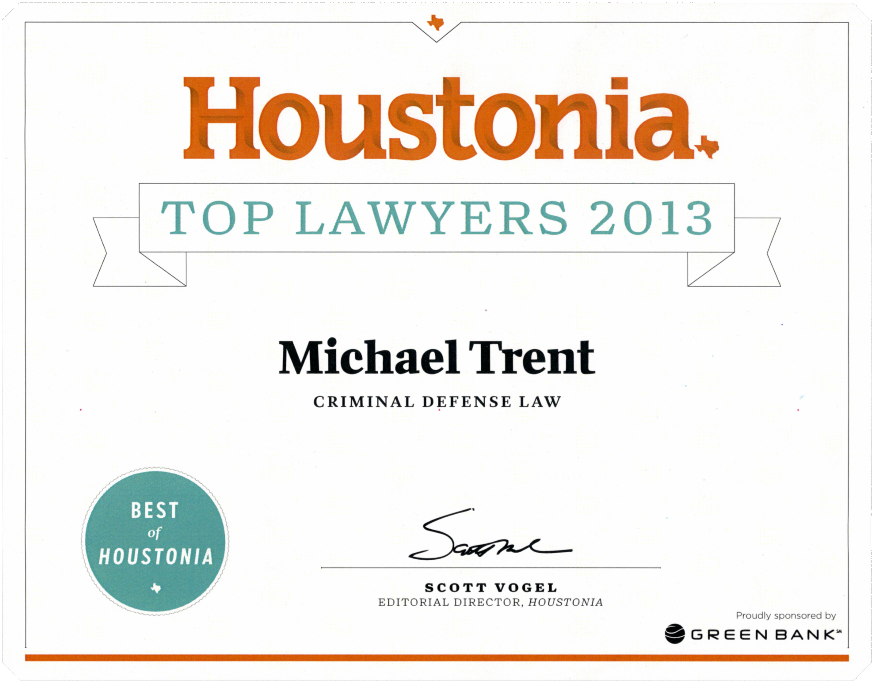 Criminal defense lawyers are accustomed to hearing this question, and unfortunately, it often comes too late. If you are wondering whether you need a lawyer, then you probably do!
If you are under investigation for a criminal offense: if someone has reported you to the police: if law enforcement or private investigator has contacted you, asking questions or requesting to meet with you, you need a lawyer. Do not talk to a police officer or detective alone! Know your rights! You have the right to remain silent. Exercise it! Be polite, but firm. If someone in law enforcement wants to speak to you, tell them you want to cooperate, but you need to speak to your lawyer first. DON'T TALK TO THE POLICE. CALL MIKE!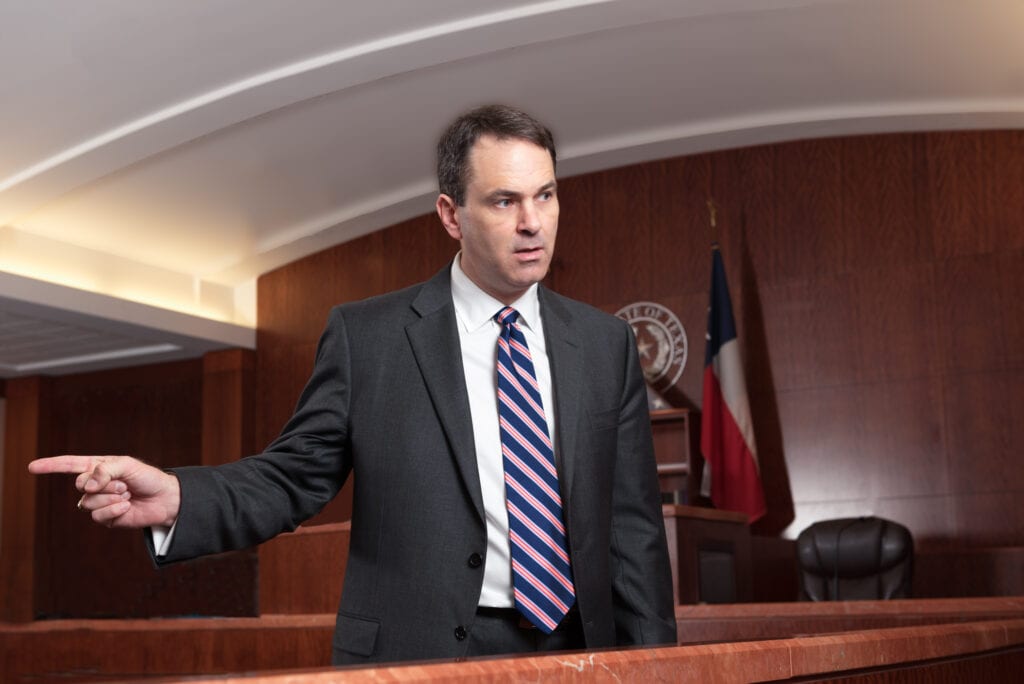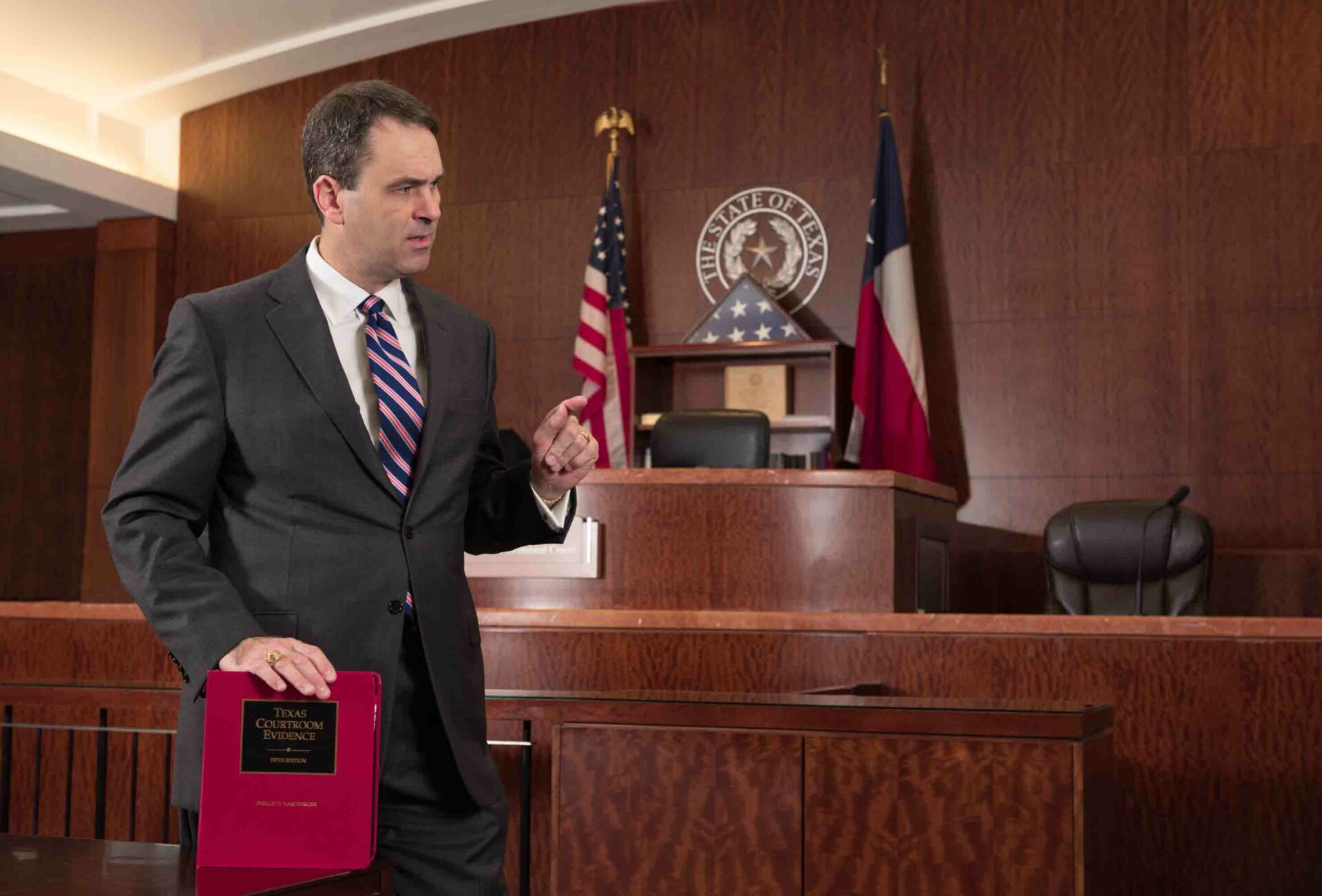 "Michael truly is one of the best"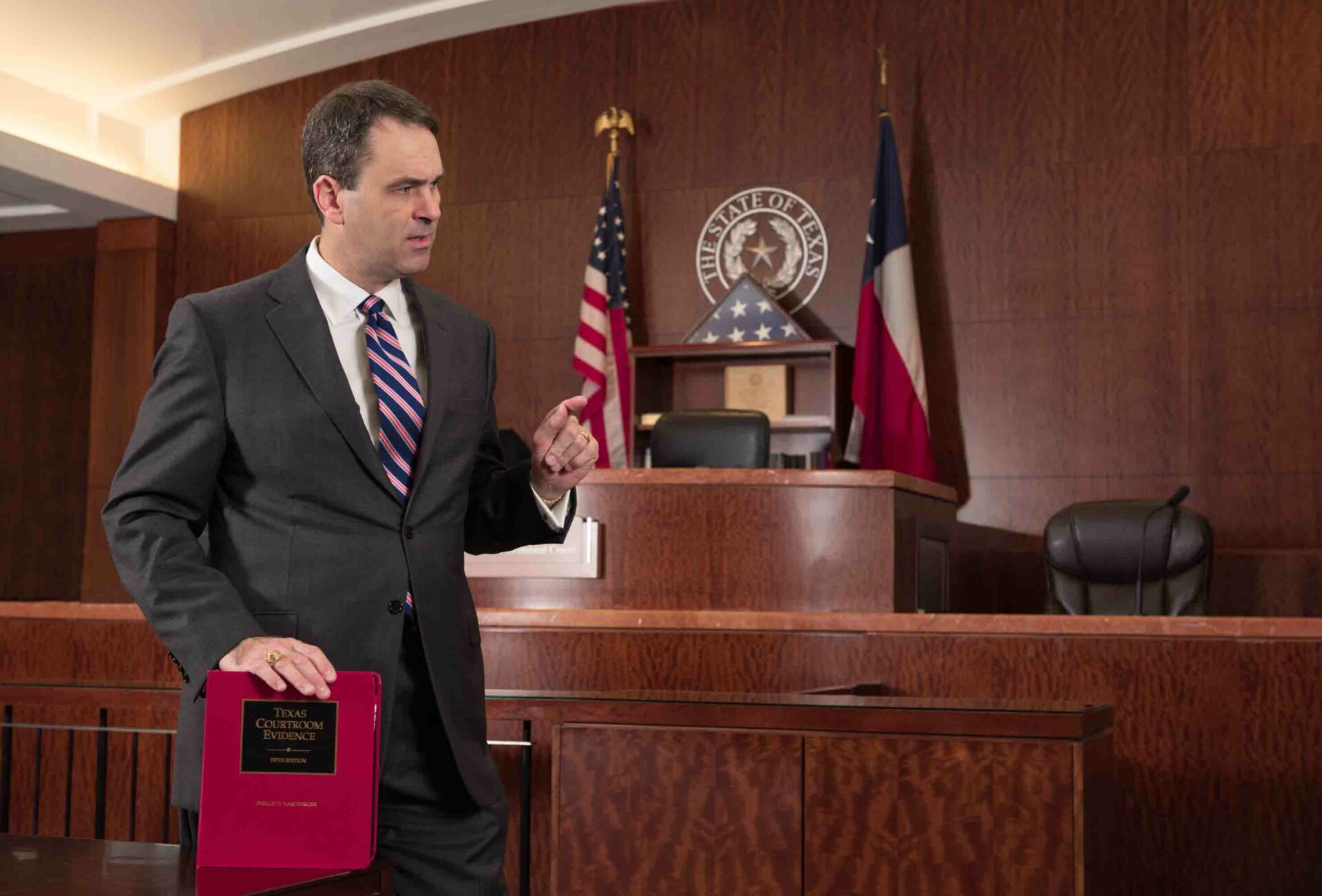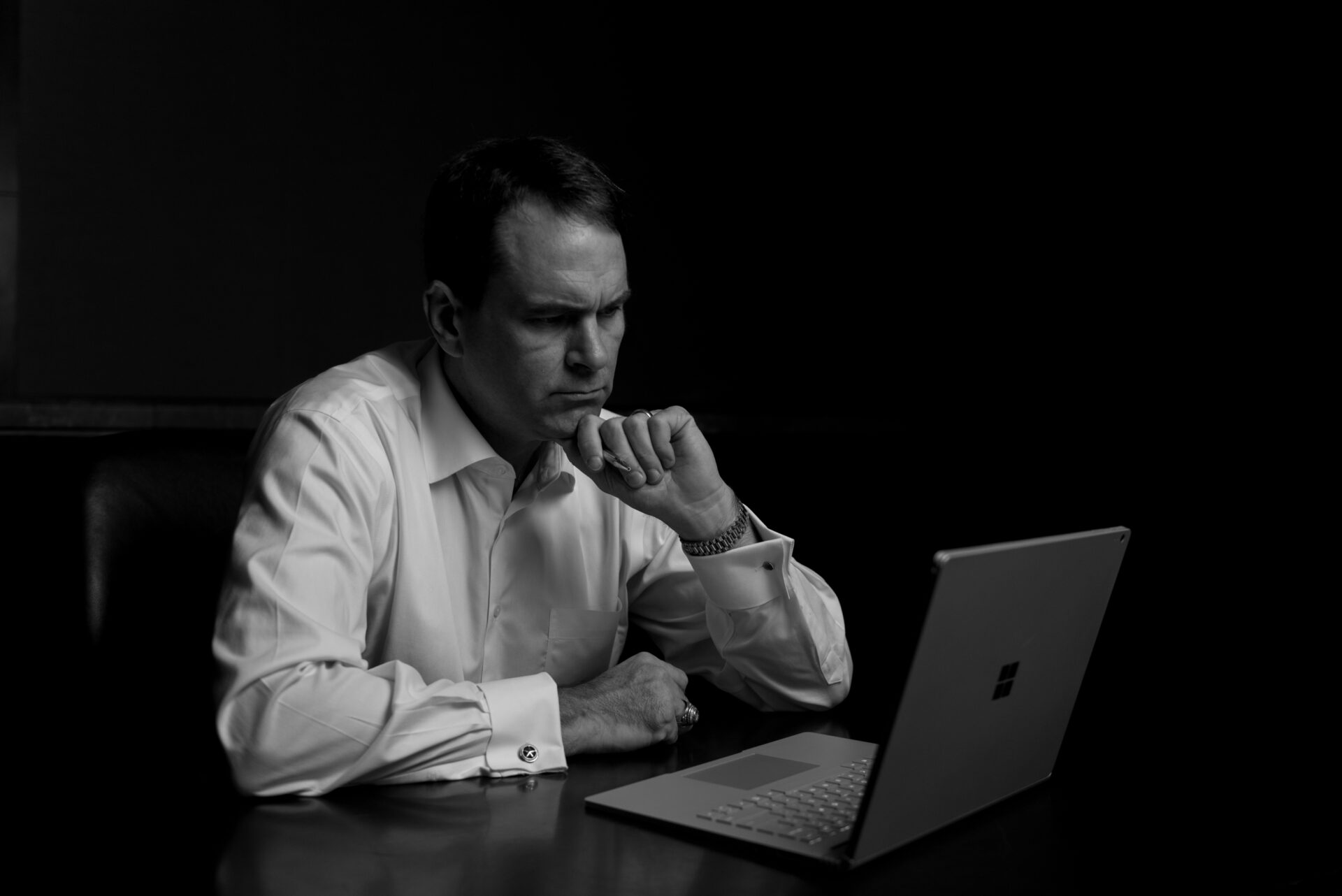 "I wish I could give 6 stars"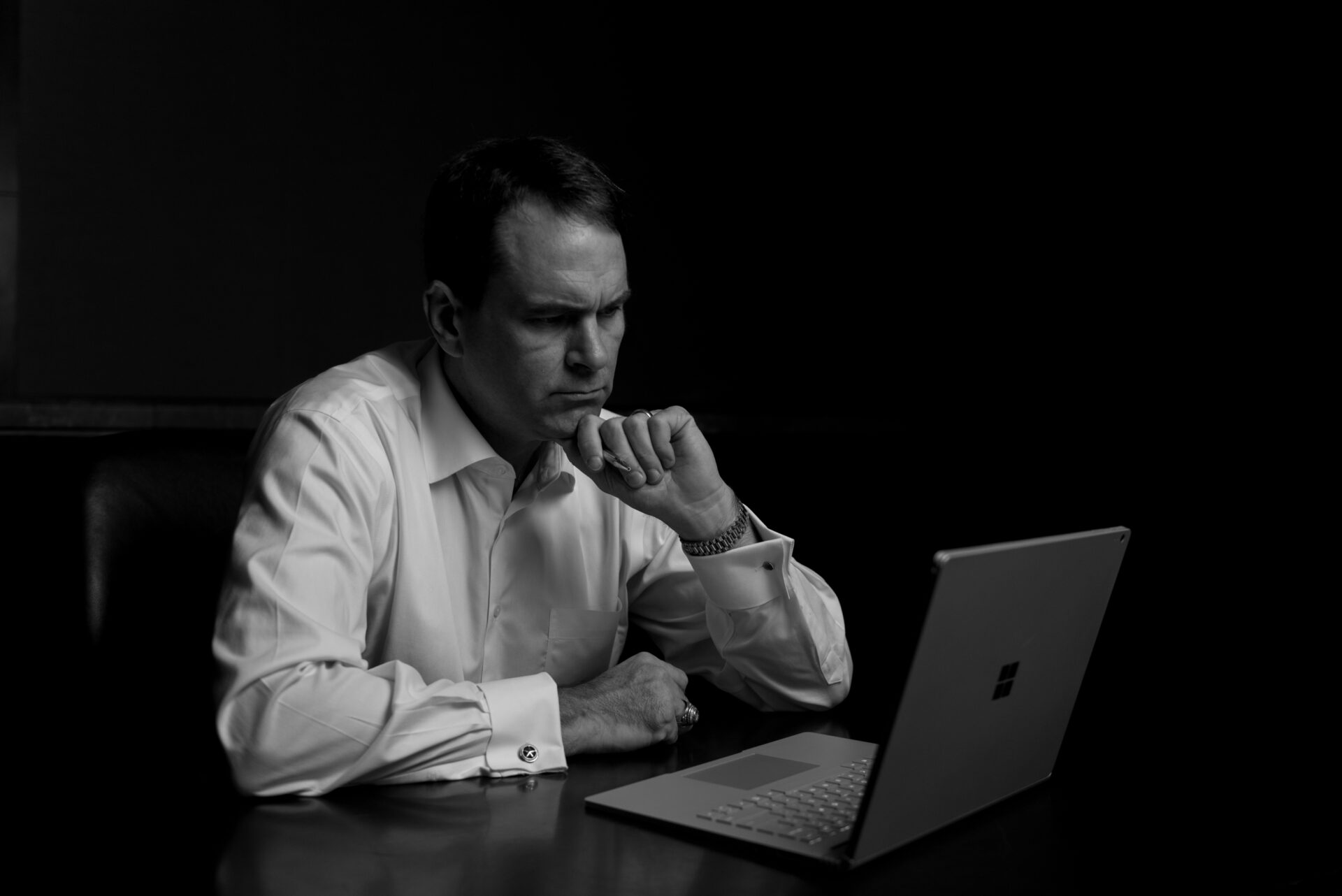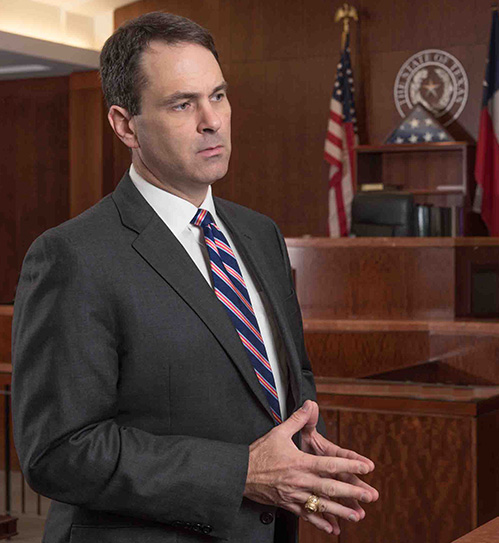 "Extraordinary Lawyer! SAVED MY LIFE AND FUTURE! I cannot express my gratitude enough for Mr. Trent."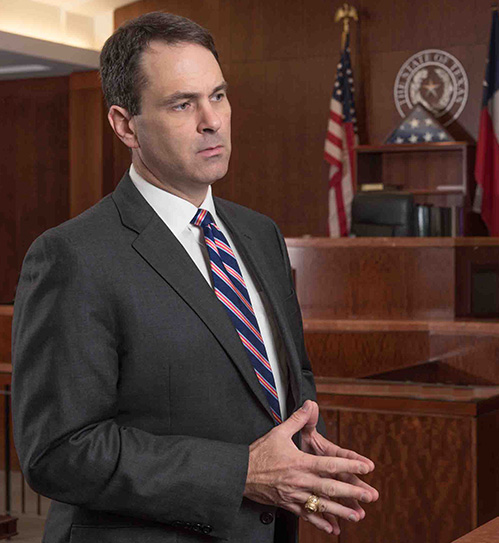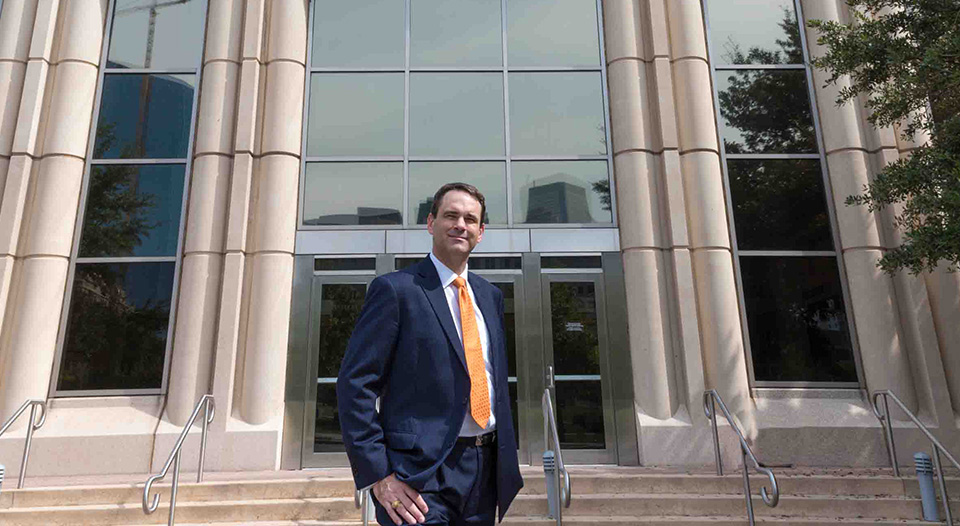 "Mike played our hand perfectly and everything turned out brilliantly."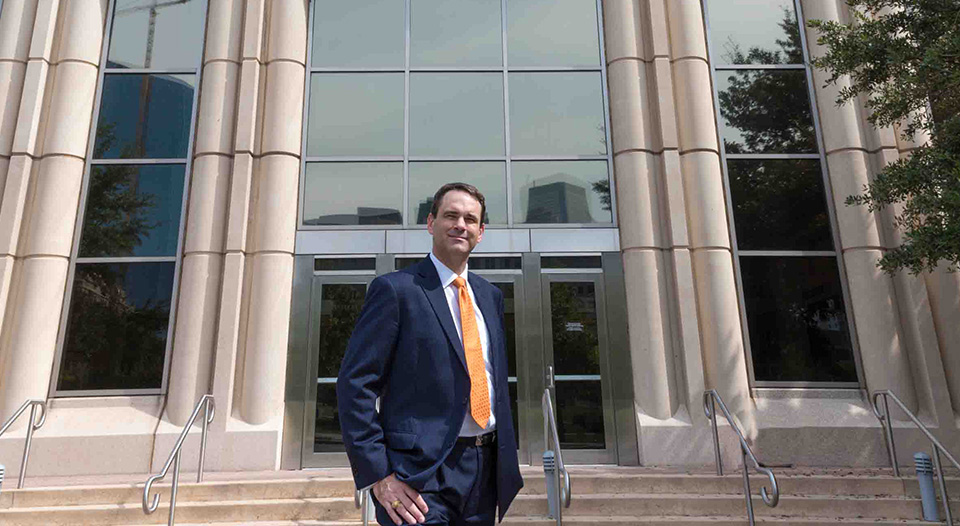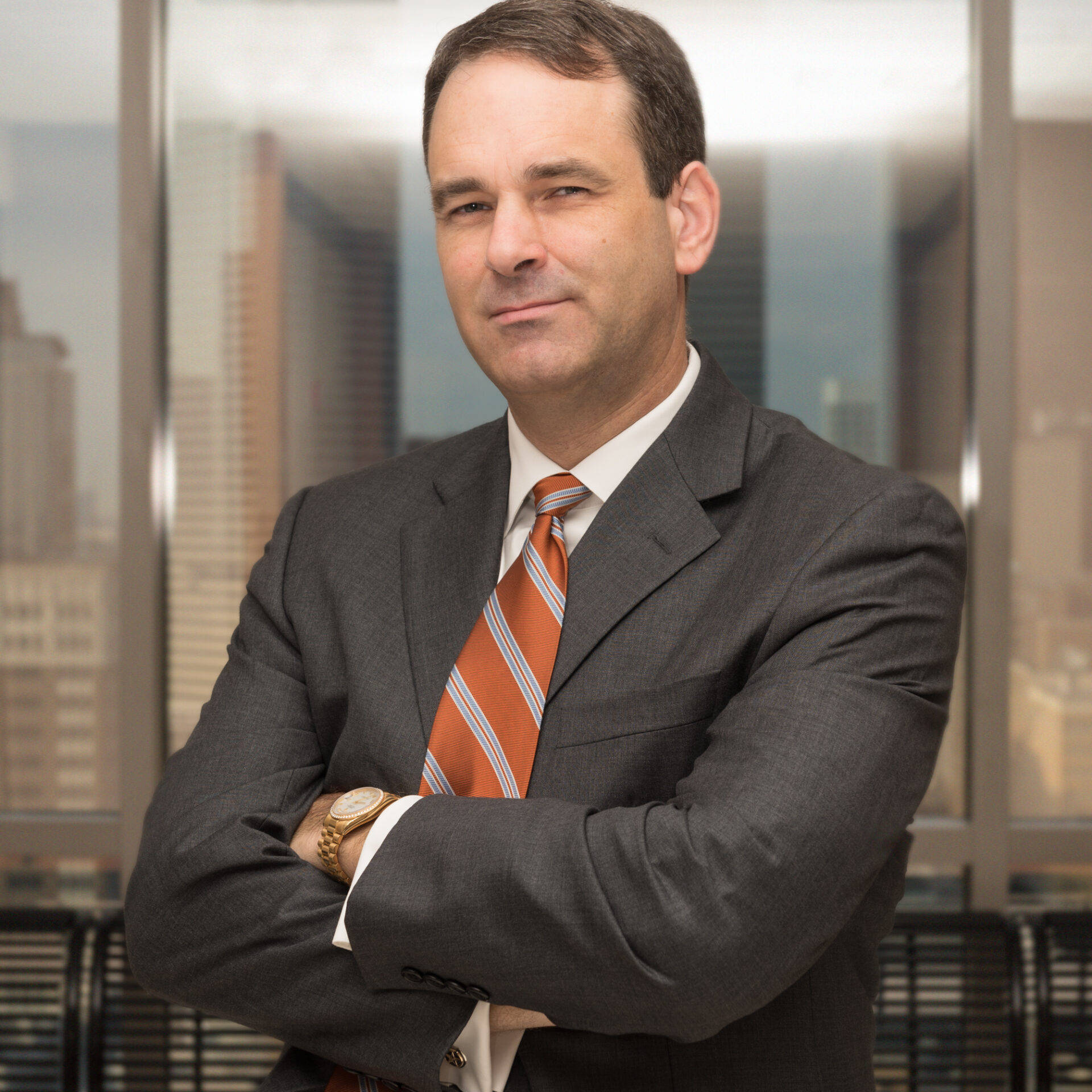 "Michael Trent saved my life!!! The guy's a BEAST in the courtroom!!!"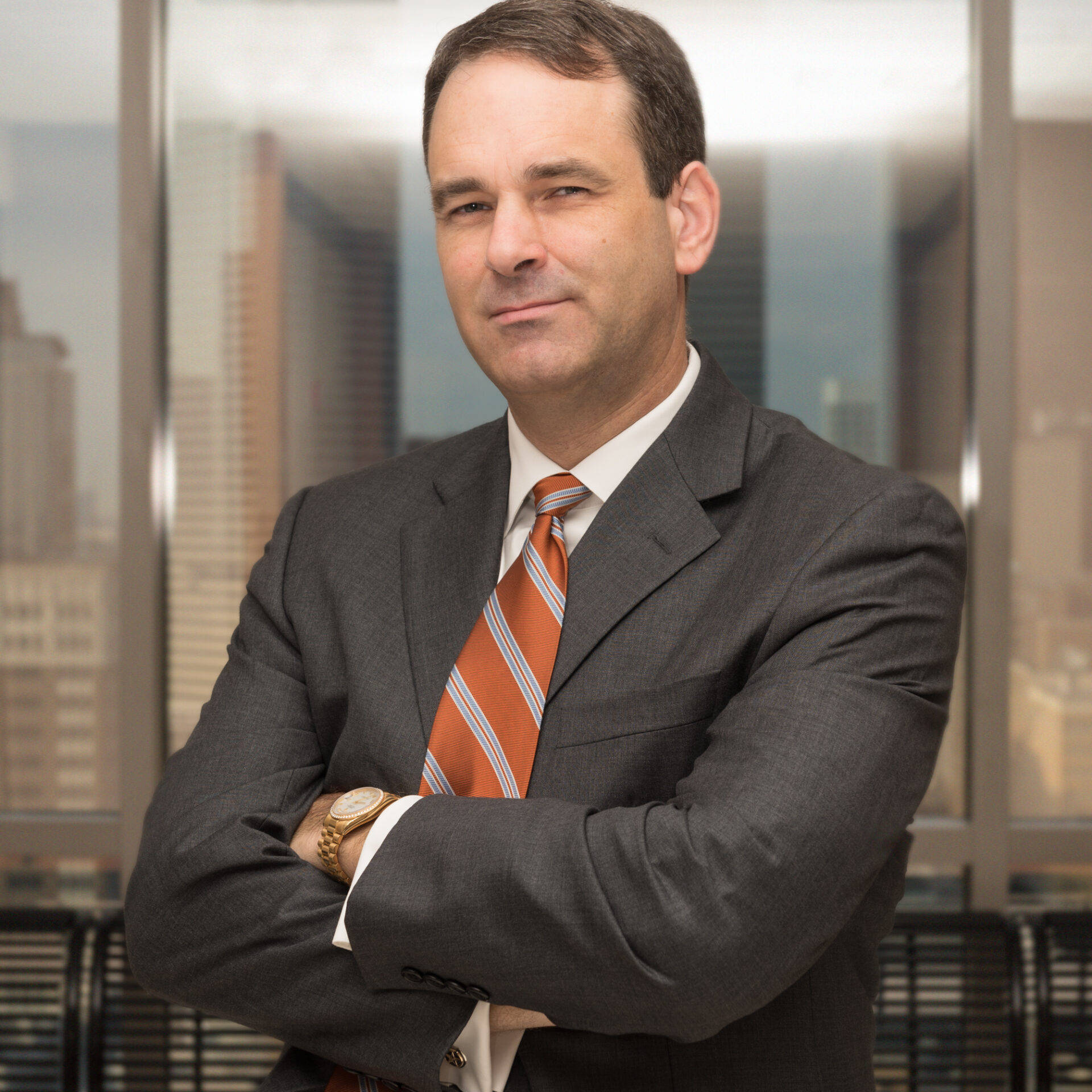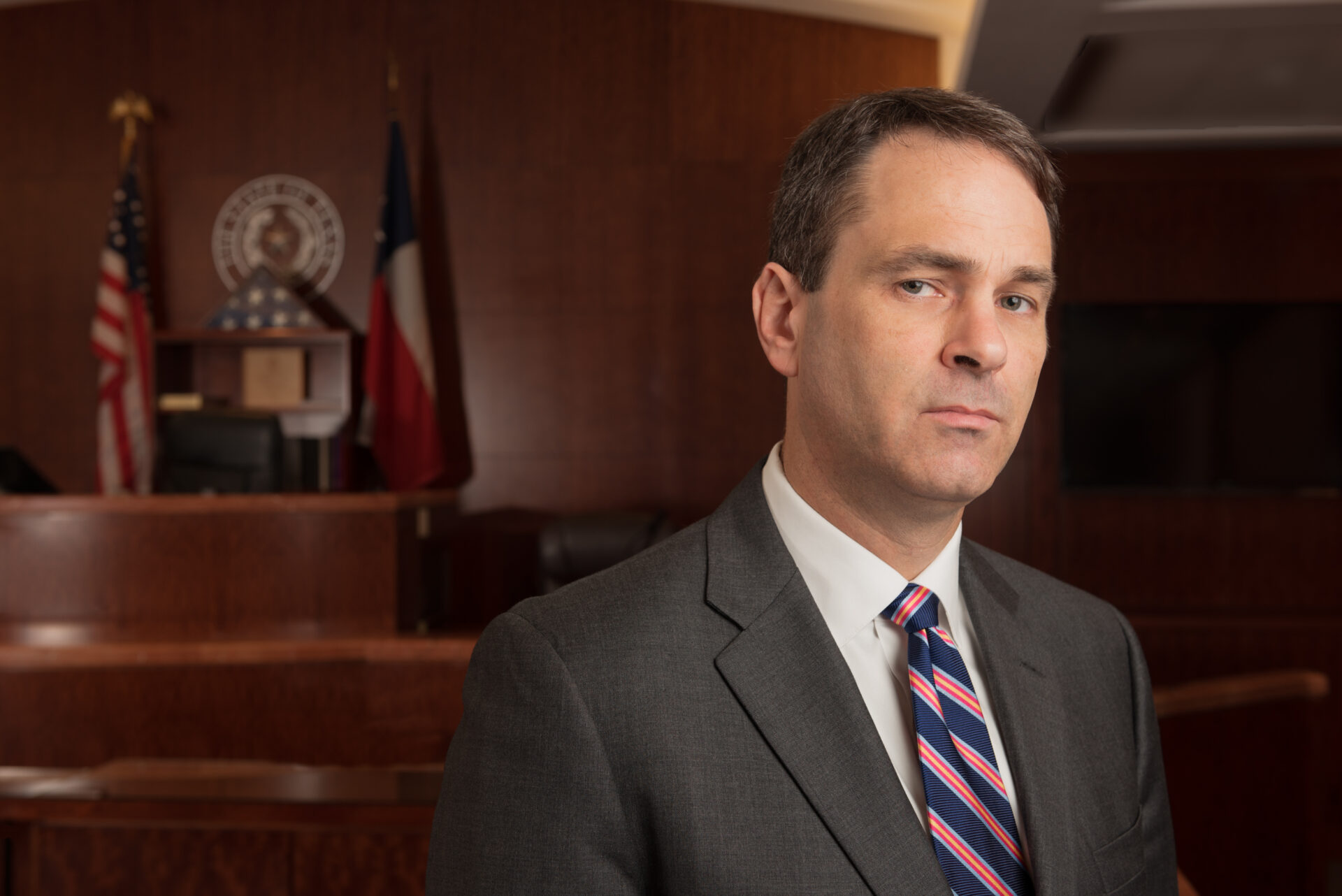 "Talented lawyer who is truthful and will work for you, highly recommend him."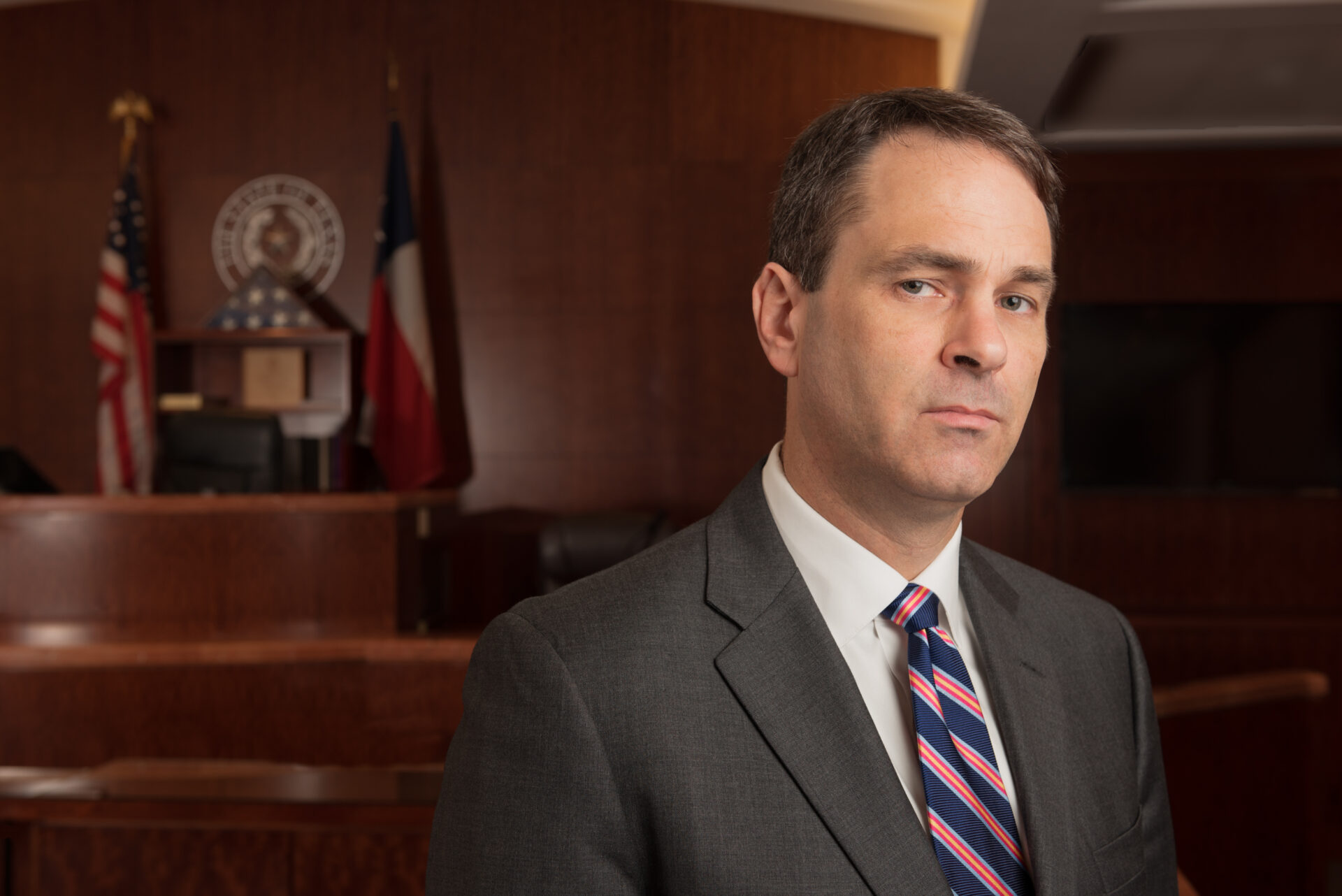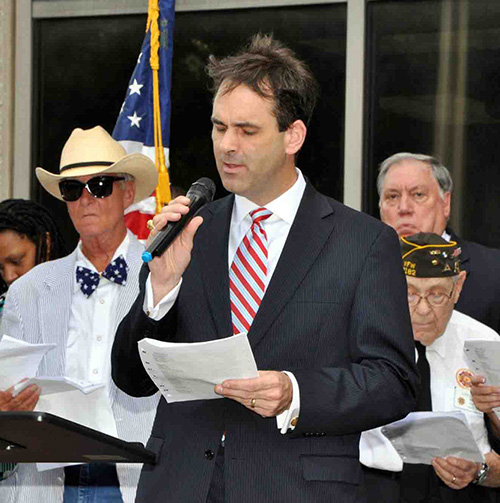 "He will go to war for you."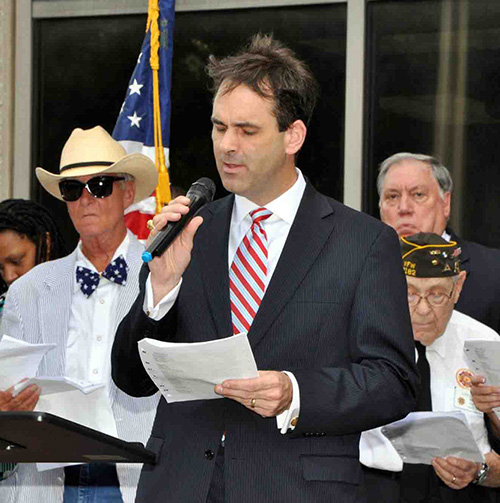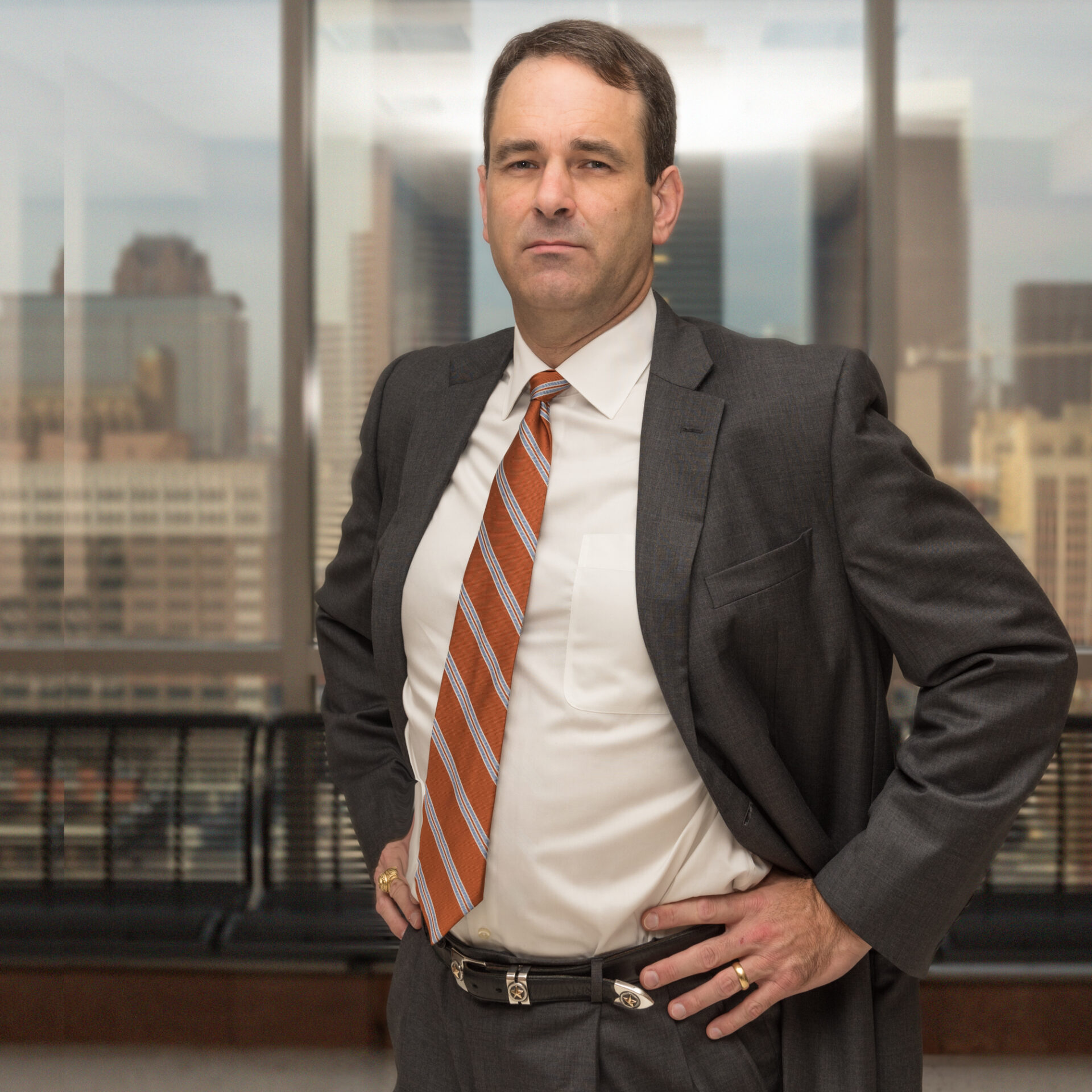 "Just his presence in the court room demands respect and admiration from both his peers and other defendants."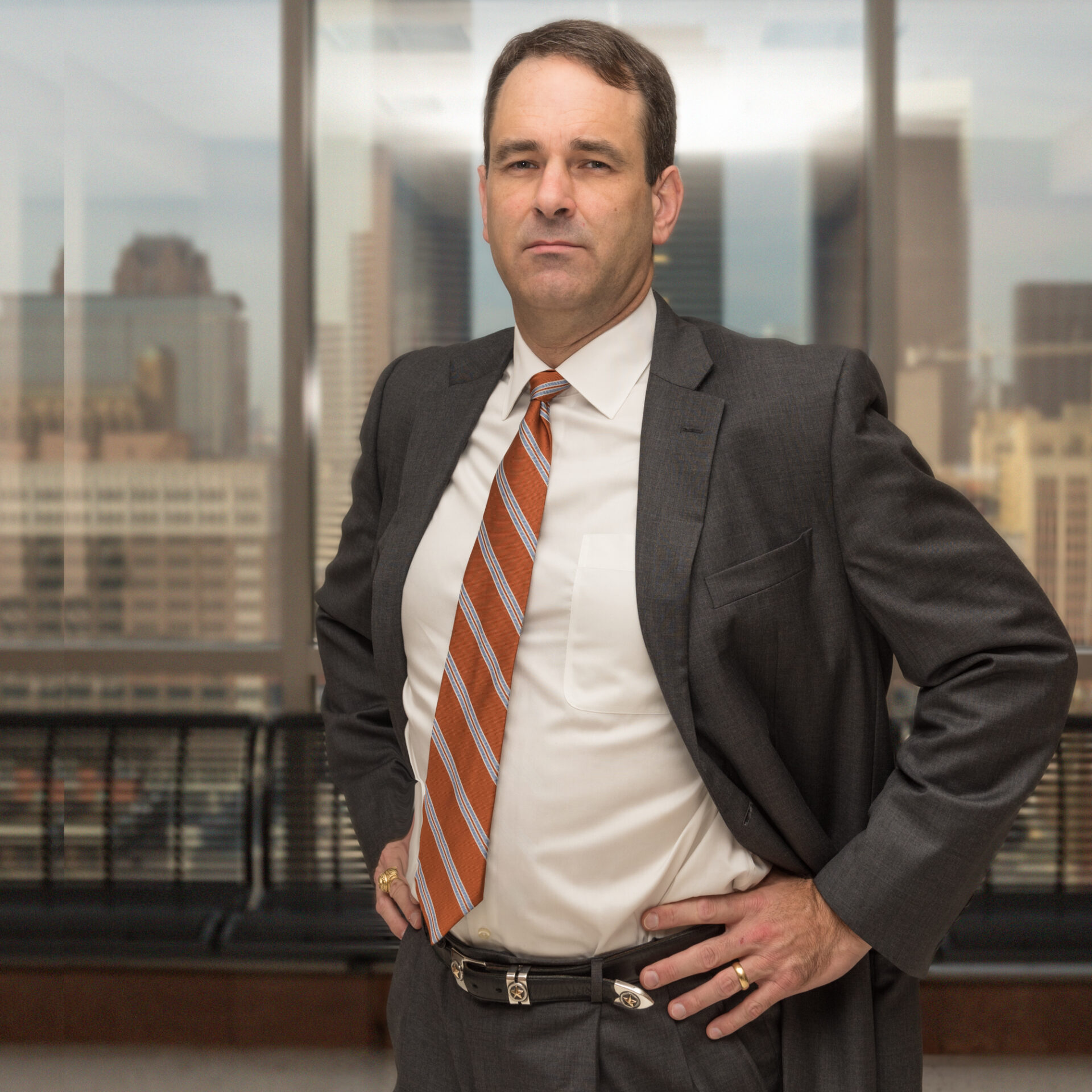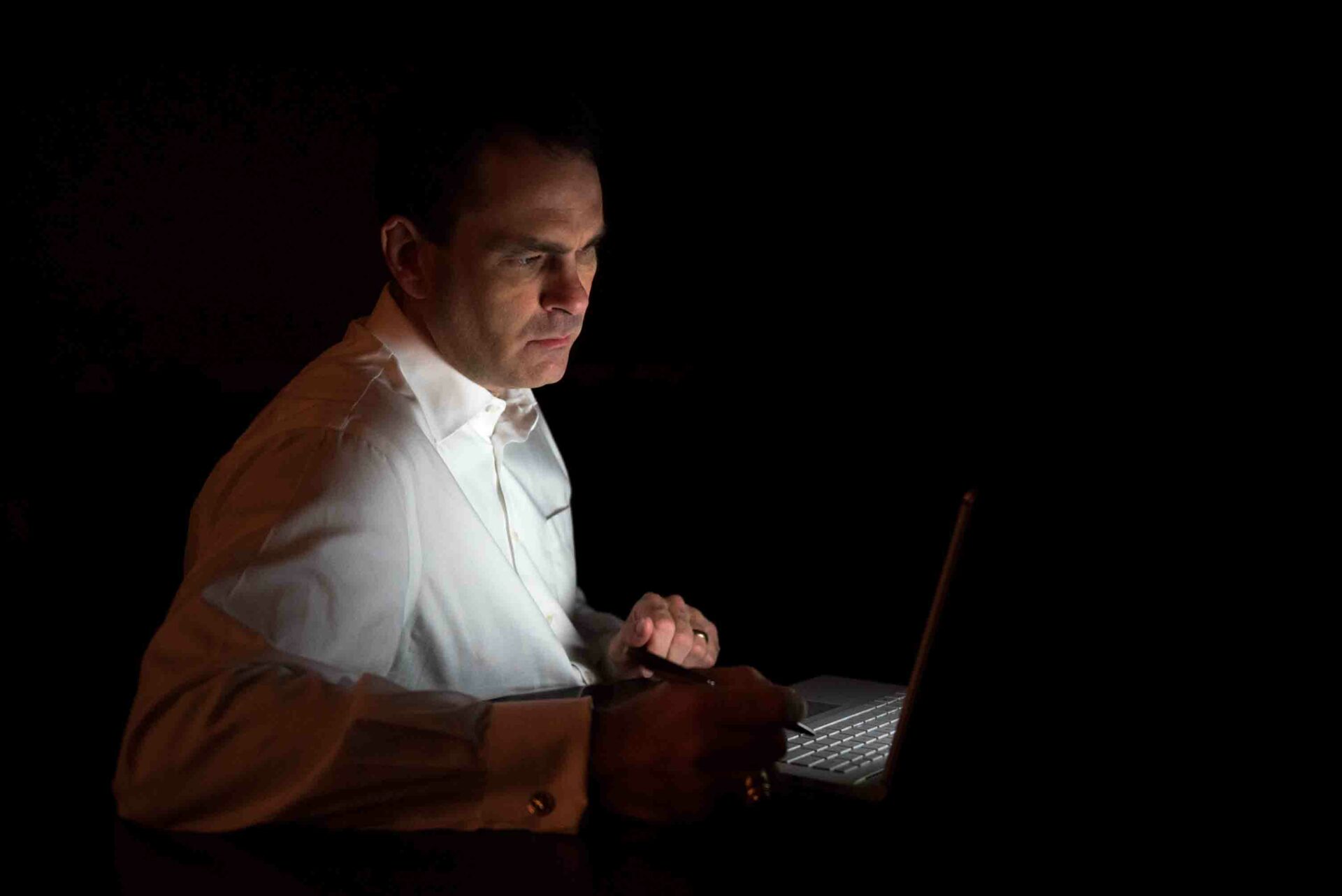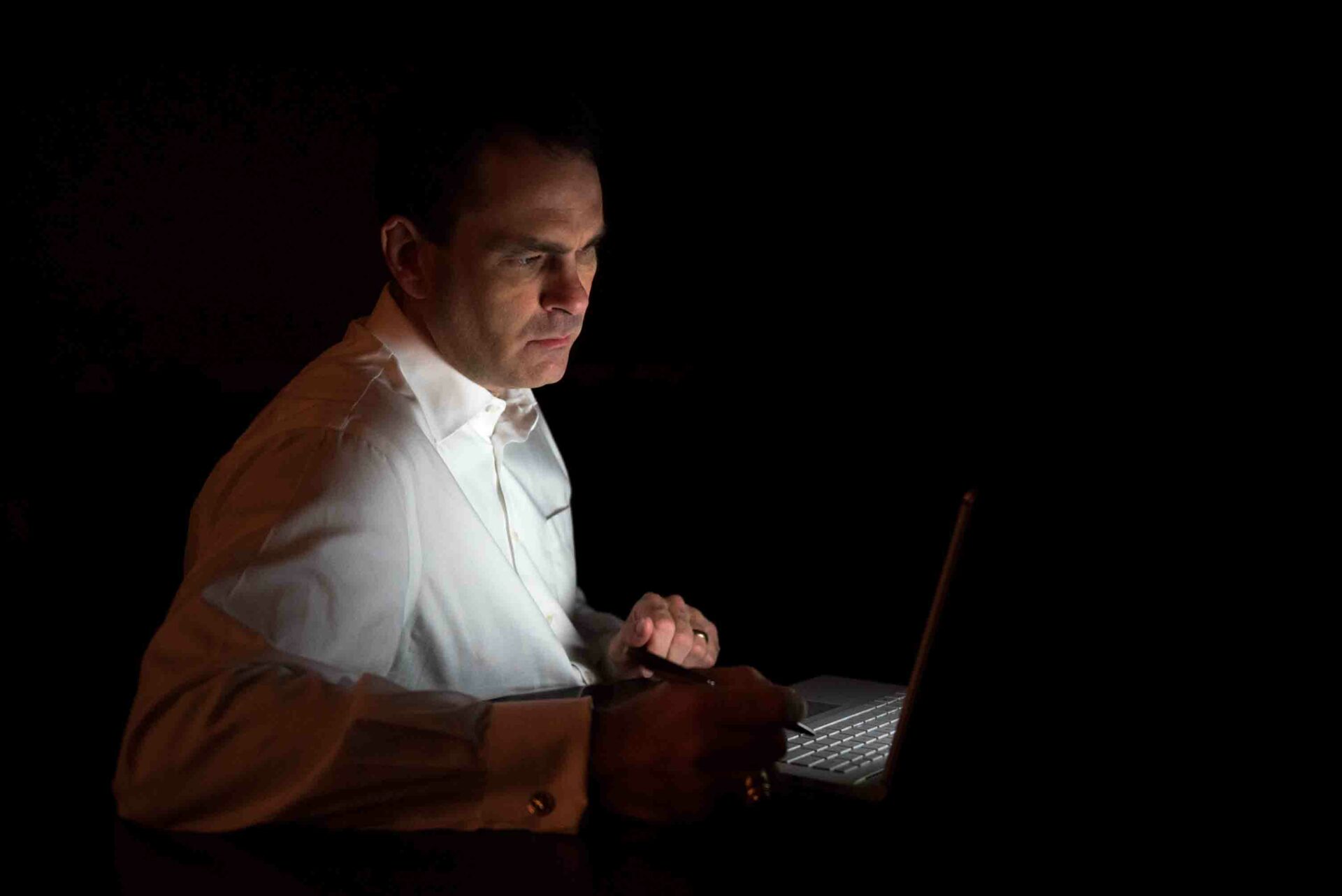 Are You The Victim Of Crime?
Mike Trent represents victims, too. Does your case require special handling? Are the facts and circumstances such that an investigation is going to touch on sensitive or complex matters? Are you unsatisfied with the response you have received so far from law enforcement? Mike can help.
He can act as a liaison between you and law enforcement. He can try to ensure that any investigation is conducted discreetly and confidentially.
He can guide you through the process and try to help bring the investigation to the conclusion you want. After charges are filed, he can communicate with the prosecutors and continue to monitor the case as it progresses through the court system. He can represent you and protect your rights during this difficult time so that you are not victimized again. You do not have to go through this alone. CALL MIKE!